Integrative Anatomy PhD Degree in the Pathobiology Area Program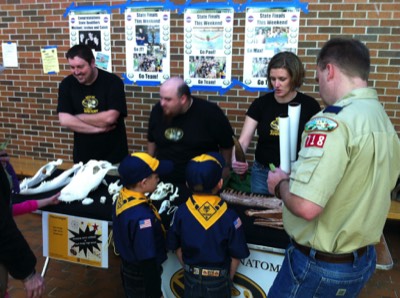 Integrative Anatomy (IA) offers a PhD degree administered through the interdisciplinary
Pathobiology Area Program
. Our graduate training emphasizes a flexible interdisciplinary approach to doctoral education, with a growing core of closely-knit faculty in the
Department of Pathology and Anatomical Sciences
at the
University of Missouri School of Medicine
.
The small size of the IA program gives our students the advantage of a personal and flexible program designed around student career goals and research interests. IA students are also part of a larger graduate student community with cohorts in allied programs (e.g.,
anthropology
,
biological sciences
,
geological sciences
,
neuroscience
) at MU.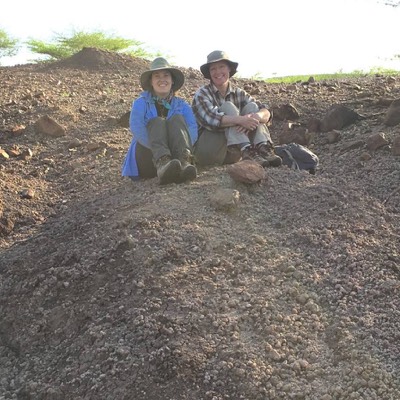 MU is unique in affording access to a wide variety of resources on the same campus, including:
Access to these exceptionally diverse and cutting-edge resources facilitates myriad cross-disciplinary opportunities for translational and evolutionary research and education. In combination with the expertise of the IA faculty, we capitalize on emerging approaches from allied programs in pathobiology and the life sciences. Indeed, campus-wide, there are numerous faculty and students with research interests that complement those of the IA group.
Independent research begins early in the graduate program, with laboratory research rotations occurring under faculty guidance in the first year. Students are required to take a series of core courses listed below. In consultation with the IA faculty, each student performs additional coursework tailored to suit their specific interests. By the end of the second year, students are expected to pass a comprehensive examination based on a reading list provided at the start of the first year and on their specific dissertation research interests. Students also must successfully defend their dissertation proposal to their committee.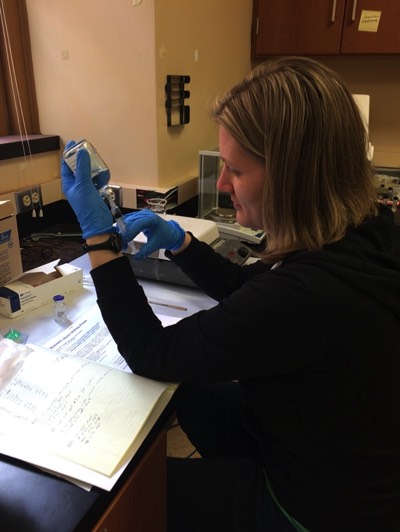 Each student obtains valuable experience as a teaching assistant for medical gross anatomy and also by giving at least six lectures in a course or courses of their choosing. Graduate students receive further training via seminars and journal clubs covering topics of immediate and significant impact to the scientific and clinical communities. Students are required to participate in outreach activities as well. Regular contact with visiting scientists from various disciplines also is facilitated by a seminar series within the department and others across campus.
Exposure to a comprehensive research background coupled with the development of individual expertise is designed to prepare graduate students for careers in research and education consisting of publishing, teaching and public outreach.