Department of Pathology & Anatomical Sciences
The Integrative Anatomy group at MU is a core of faculty, post-doctoral researchers, and graduate students within the Department of Pathology and Anatomical Sciences at the University of Missouri School of Medicine whose research bridges fields of evolutionary morphology and clinically relevant anatomical sciences. We possess a broad range of expertise in lab-, museum- and field-based investigations of the evolutionary and translational significance of anatomical variation in primates, mammals, reptiles, and other vertebrates.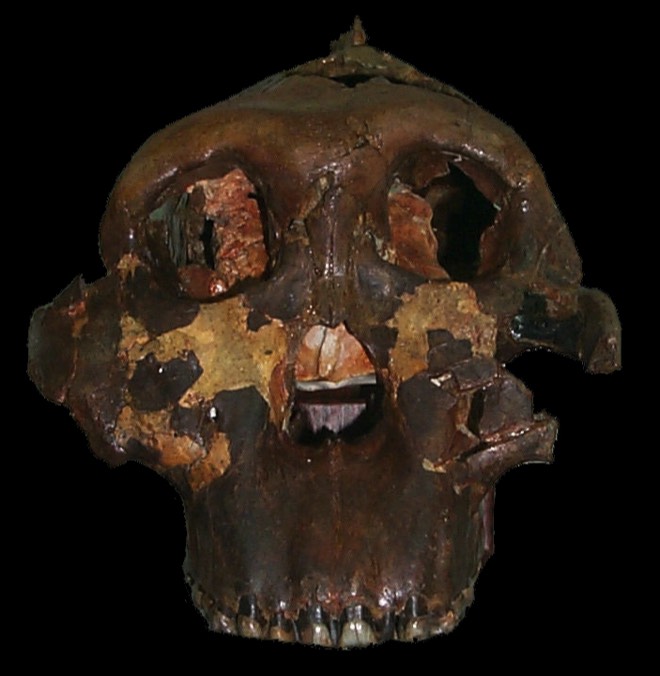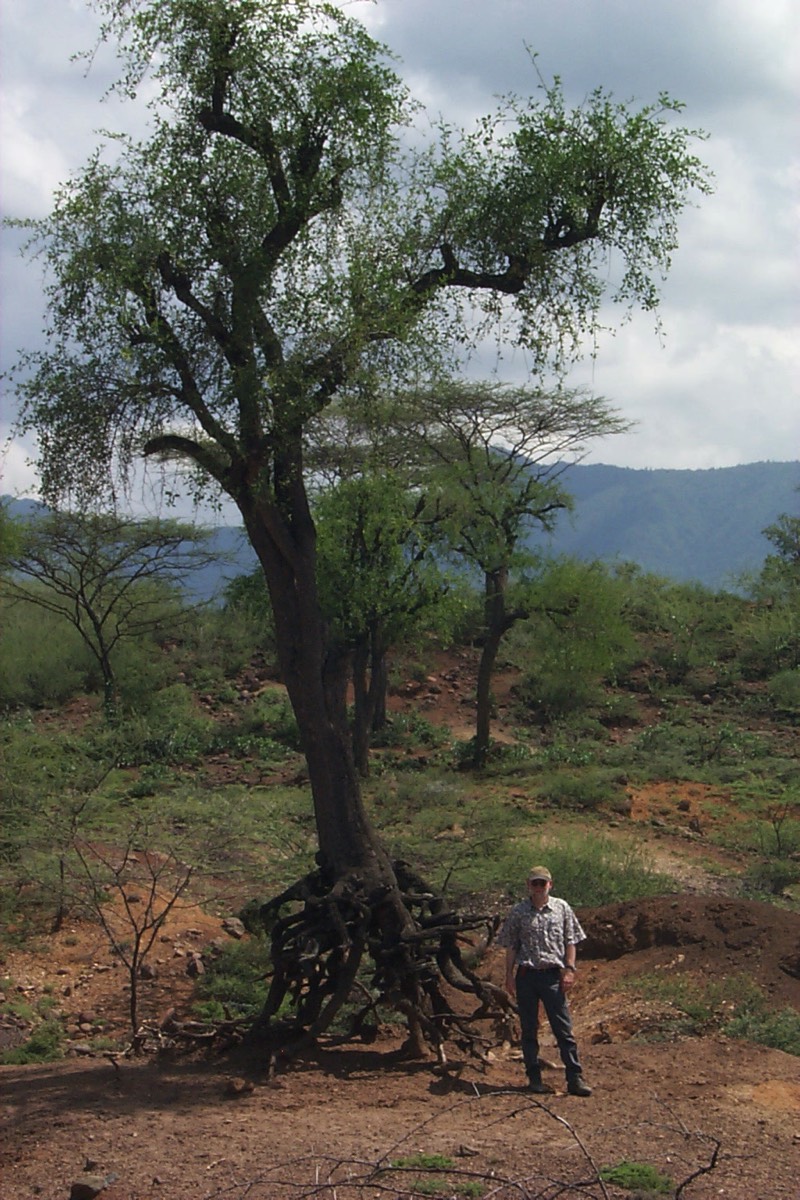 Principal research areas in our group center on: quantitative approaches to neural imaging and cranial integration; allometric, multivariate and geometric morphometric analyses of ontogeny and phylogeny, adaptive significance of musculoskeletal transformations during major evolutionary events; experimental analyses of joint formation, function, formation and aging; and role of extracellular matrix in development and disease. We teach courses on anatomy in the University of Missouri School of Medicine and School of Health Professions as well as for undergraduates. We also offer a PhD degree in Integrative Anatomy through the Pathobiology Area Program.